Welcome to Professional Pharmacy! Our philosophy at Professional Pharmacy is to provide the fastest, most courteous service possible to our patients. Whether you are having a prescription filled, a brace fitted, or a piece of medical equipment delivered, our goal is the same. "We're here for you!"
Download Our App!
Easy to Order Refills and Improve Compliance!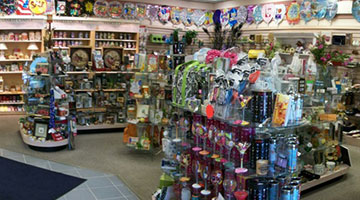 Gift Shop
We offer an array of unique gifts for all occasions such as birthdays, weddings, holidays, and more! Our gift shop is perfectly unique just like our customers!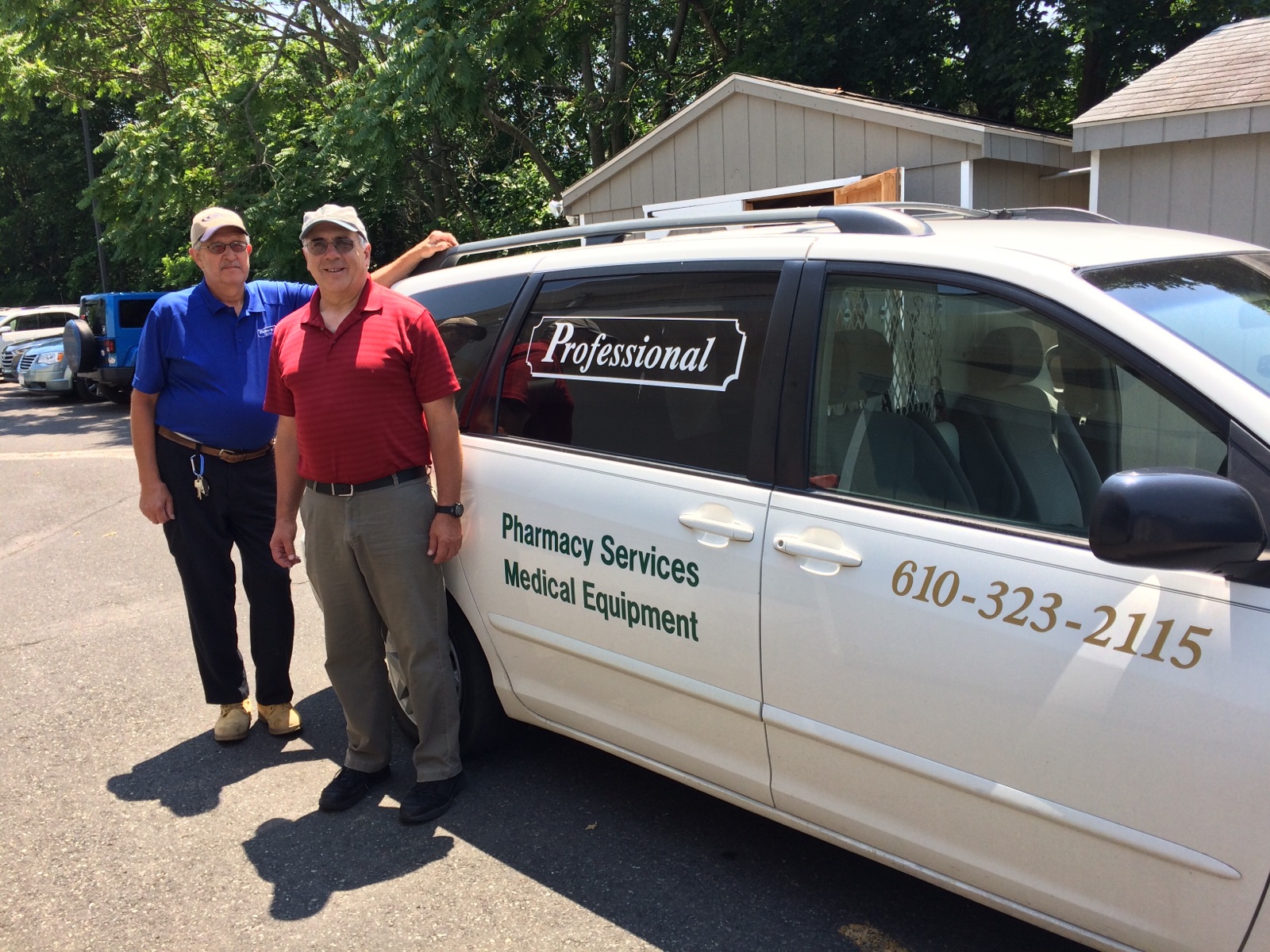 Delivery
We offer FREE delivery to Pennsburg and the surrounding areas.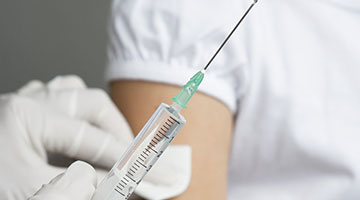 Vaccinations
Call us and set up your vaccination appointment for individuals 18 year and older.